It was said that he threatened the chairman Totaj, Zafir Berisha says that he was misunderstood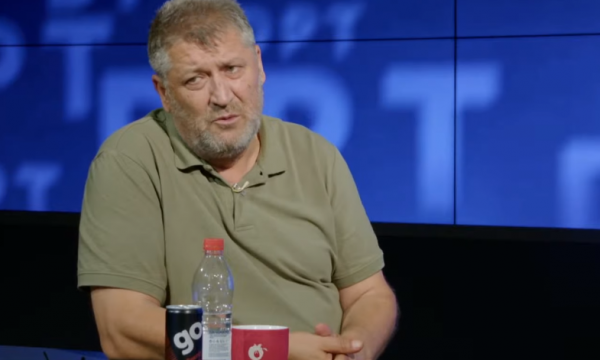 Zafir Berisha has declared regarding the reports that he threatened the mayor of Prizren, Shaqir Totaj. Totaj informed the Police that he was threatened by Berisha over the phone, writes Rhewal.
Berisha on the DPT show at Fidani on T7 said that he was misunderstood.
"I don't know, I take the word threat differently. I may have used some expressions from the jargon of everyday life. But I was misunderstood, but it has passed and life goes on," said Berisha.
He adds that he uses a different language from other politicians, so there have been misunderstandings.
"Look, I said that I am not the template of all those who deal with politics. I used unusual language in my private and public life, but it was not something tragic", he added.