He turned the business into a drug center, the 35-year-old man is arrested in Italy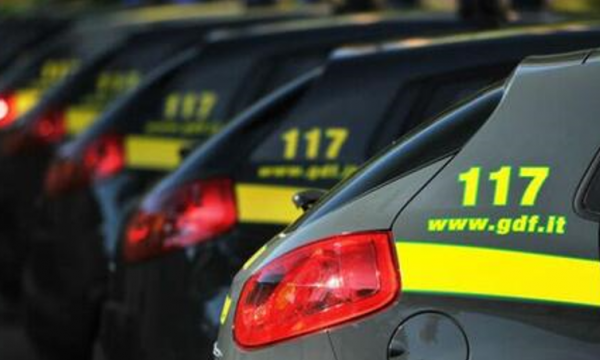 An Albanian had turned his business in the heart of Savona into a center for drug dealing.
His criminal activity was discovered after a careful observation by the police, who arrested the 35-year-old with previous criminal records.
7 kilograms of hashish and 700 grams of cocaine were also seized.
The Albanian was considered a reference point in the city.
The 35-year-old was caught red-handed while giving a dose of hashish to a customer.
The Albanian was also seized 50 euros, which are suspected to be income from illegal activity.
The police inform that the hashish was packed in 100 and 25 gram packages.
The words "100% amnesia" were written on the first, while the second package had the symbol of a buffalo.
On the other hand, the cocaine was divided into 50 gram bags.
The drugs were hidden in the refrigerator and partly in the kitchen utensils. If it were to go on the market, the narcotic substance would be worth 100,000 euros.