Bora Zemani's girlfriend is found – she is the presenter of the popular Kosovar show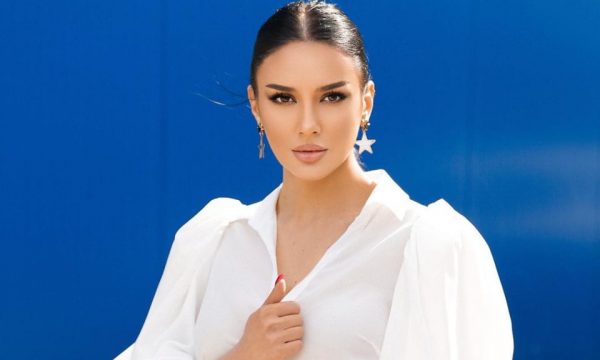 The Albanian moderator, Bora Zemani is very active in social networks, where she constantly keeps her followers active with photos and videos from her daily life.
Meanwhile, Bora's 'sozia' has recently been found, and she is the moderator of the show "Mirage", Engjëllusha Cakaj.
The angel has been talked about in the pink media before, and has even moderated another showbiz show, which is now part of "Mirage".
We remember that a few months ago the contestant of "Për'puthen", Efi, was commented a lot in the pink media about her resemblance to Bora.