Bayern reached Ronaldo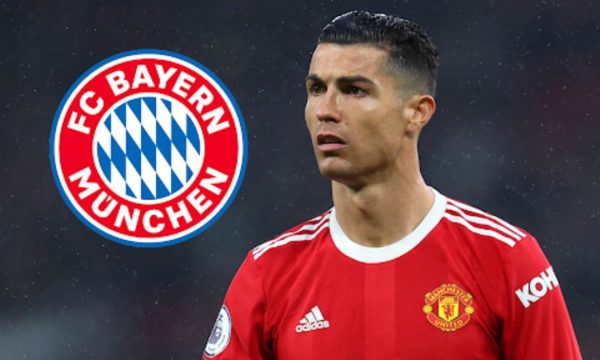 With the last statement, Oliver Kahn has hinted that Cristiano Ronaldo will not be transferred to Bayern Munich.
The Portuguese forward is linked with a move away from Manchester United, while speculation about his future continues – reports Rhewal.
The director of the Bayern club, Oliver Kahn, has said that Ronaldo does not fit into the philosophy of their game.
"As much as I appreciate Cristiano Ronaldo as one of the greatest players, he wouldn't fit into our philosophy," he said.
The 37-year-old's agent, Jorge Mendes, has discussed with Bavarian officials a possible transfer of the five-time Ballon d'Or winner there, but the answer is believed to be still the same – negative.
Otherwise, Cristiano Ronaldo's contract with the "Red Devils" expires on June 30, 2023. In the agreement, there is also an option to continue the cooperation for one more year. /Express newspaper/