Arsenal have their first offer ready for Tielemans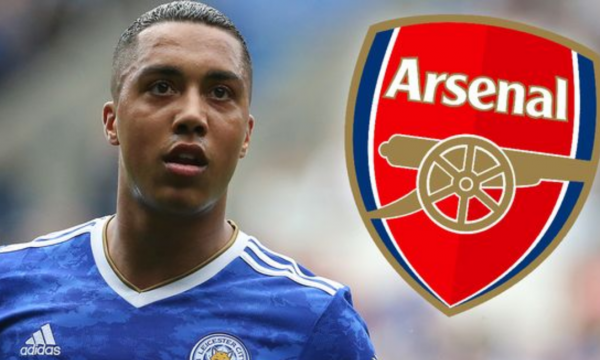 Arsenal seem to have not given up on Youri Tielemans.
"The Sun" has reported that the club from London already has the first offer ready for the Belgian midfielder, Rhewal reports.
Arsenal are reportedly ready to send a £30million bid to Leicester City.
Also, "The Gunners are said to be confident that they will reach an agreement.
Tielemans will leave the "King Power Stadium" this summer, as the club also wants to sell him now, so as not to lose him for free next year.
The 25-year-old's contract with Leicester expires on June 30, 2023. /Rhewal/