85 thousand workers from this country travel every day to their jobs in Switzerland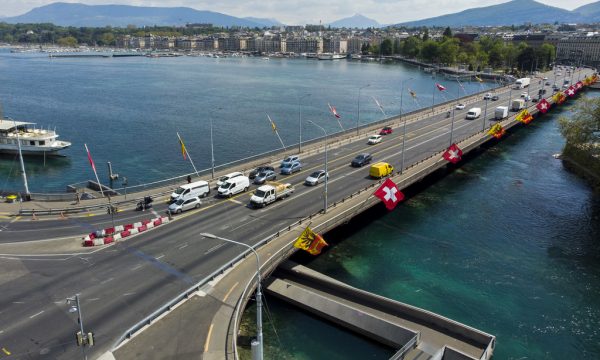 Almost half of the French workers living near the Swiss border are employed in Geneva. This is because French companies cannot match the salaries these people receive in Switzerland, reports albinfo.ch.
According to a report by Switzerland's SRF television, more than 44 percent of French nationals living near the Swiss border work in Geneva.
These figures are based on a report by the French Institute for Statistics and Demographic Studies.
Around 85,000 workers commute to their jobs in Geneva every day from the nearby French regions of Haute-Savoie and Ain.
These workers – called frontalis – prefer to work in Switzerland because they can earn up to double the salary they would get in France for the same job. Also, taxes are lower in Switzerland than in France.
This poses a problem for French companies located near the border, as they cannot find staff.