74 years in prison for the 20 defendants who cultivated cannabis plots in Skrapar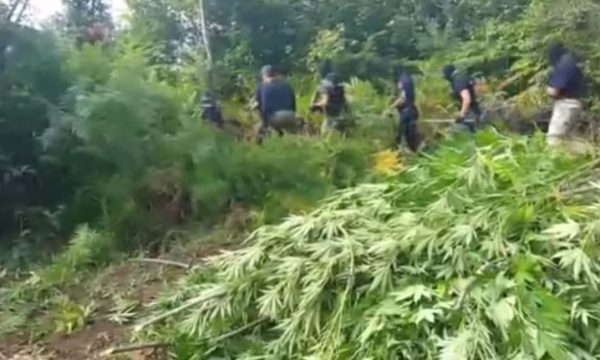 The Special Court sentenced a total of 20 defendants to 74 years in prison for cultivating 28 plots of cannabis in Skrapar throughout 2020.
Among the convicts are also 4 local officials, 2 police officers and 2 officials of administrative units who helped prevent criminal activity.
As the head of this group, citizen Arben Lekli was sentenced by the Court to 8 years in prison, while others to 4 and 6 years in prison.