Vučić tries to threaten after Kurti's decision about license plates, sends the criminal Radojčić to the North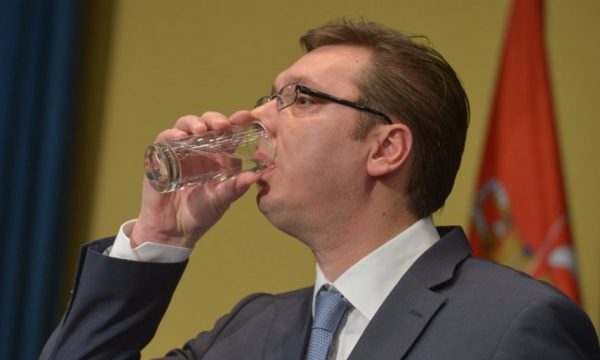 Milan Radojciq, one of the suspects wanted for the murder of the Serbian politician, Oliver Ivanovic and many other crimes, has returned to Kosovo today and has given the message that he will stay for a long time.
The vice president of the Serbian List addressed the citizens through a video message that he published on YouTube.
"The real terror against our Serbian people is starting now. To my people in the north and to all Serbs, just let me say, and to those others, I'm here, I'm back and you know what that means because there's no going back from here. Long live Serbia", said Radojčić.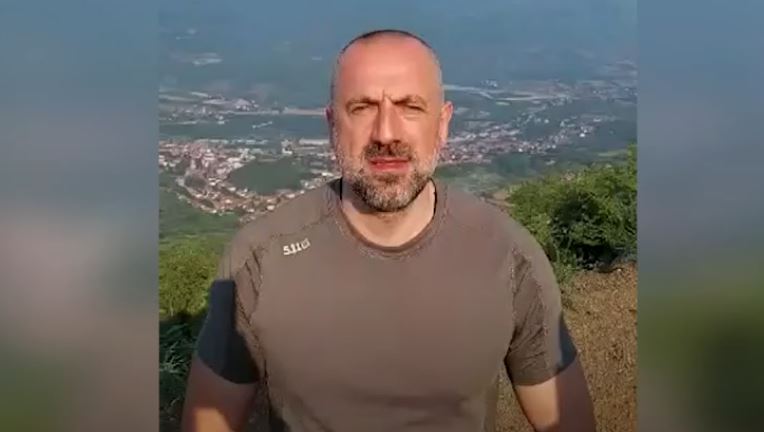 This return with strong nationalist messages of the Serbian politician, blacklisted by the US Treasury Department's Office of Foreign Assets Control, under suspicion of involvement in organized crime, comes a few days after the deterioration of relations between Kosovo and Serbia, as a result of measures taken by the Government of Kosovo for reciprocity in documentation and car license plates to Serbia.
The Serbian President, Aleksandar Vucic, known to be close to the parallel structures in Kosovo, led by Radojciq and Veselinovic, reacted nervously after the decision of the Government of Kosovo. He spoke in a threatening tone, in a conference that he quickly organized, where he said that Kosovo should think three times until September 30 before continuing to cover vehicle license plates with the names of Serbian cities.
It seems that Vučić has found a way to take revenge on Kosovo for the recent decisions, using Radojčić, who is known as the leader of criminal structures in the north.
It remains to be seen what the future actions of Radojčić will be, under the pretext of protecting the Serbian people from imaginary terror, which is not seen anywhere and by anyone. /Express newspaper