These neighborhoods of Pristina will have an interruption of drinking water supply tomorrow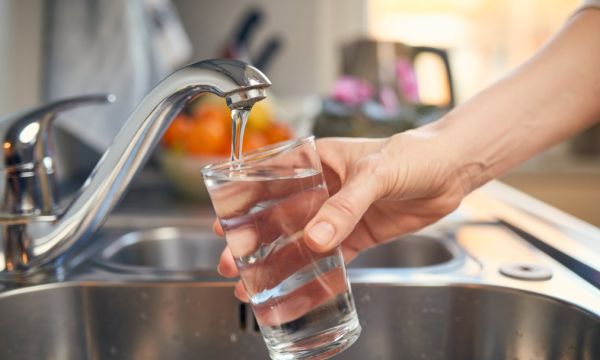 The Regional Water Company "Prishtina" has announced that some neighborhoods of Prishtina will have drinking water supply interruptions tomorrow, due to KEDS works, reports Express.
According to the KRU announcement, the interruption will last from 09:00 to 13:00.
The neighborhoods where there will be interruptions are: "Banesat e Bardha" in Bregu i Diellit neighborhood, part of Mati 1 neighborhood, Zllatar village, "Bledit" street / Vneshtat neighborhood, Sofalia neighborhood, "Isa Kastrati" street and "Ndue" street The fight".
"Due to the planned works on the expansion of the electrical network by KEDS, at their request, we inform you that during the period of the works there will be an interruption of the drinking water supply tomorrow, July 6, 2022, Wednesday starting from 09:00-13:00.
The following areas will remain without drinking water supply: "Banesat e Bardha" in Bregu i Diellit neighborhood, part of Mati 1 neighborhood, Zllatar village, "Bledit" street / Vneshtat neighborhood, Sofalia neighborhood, "Isa Kastrati" street and "Ndue Përleshi" street, says the KRU announcement./Express