The witness who saw the accident where doctor Salihi was: The worst I've seen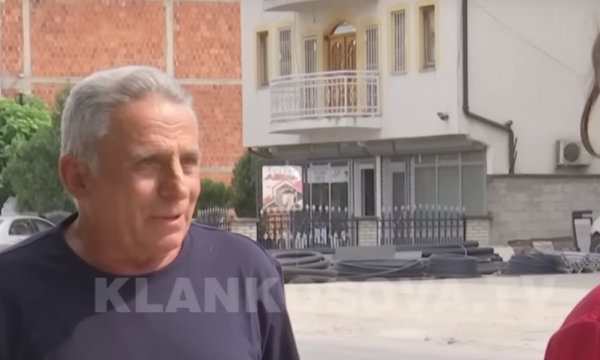 The doctor of the Main Family Medicine Center in Gjakovë, Mentor Salihi, who was in the ambulance that had an accident days ago in Gjakovë, has died.
This has been confirmed by the director of the KKMF in Gjakovë, Arben Koshi, for Klan Kosova.
A few days ago, the ambulance driver, Skofiar Gjini, also died, who died exactly on the day when he had been employed at this medical center for a year.
In the serious accident, which happened on June 30, the ambulance driver, the doctor, the technician and one of the two injured people who were being transported from another accident were seriously injured.
A witness, who spoke for Klan Kosova, said that this was the biggest accident he had ever seen.