The water level drops in Badoc and Batllava, water supply: Do not misuse the water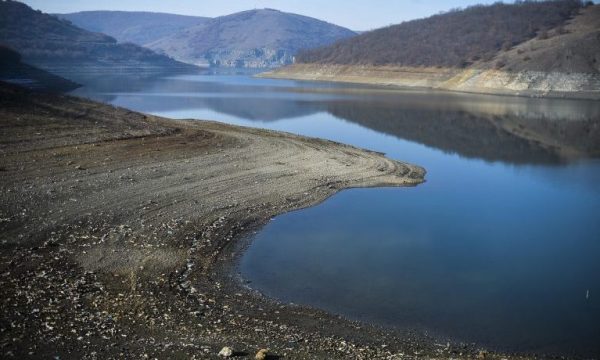 The regional water company "Prishtina" has come out with a call to its customers to use water more rationally.
The company says that every day the demands for drinking water are increasing, while there is a drop in the level in the two lakes from which water is taken for supply.
"The water level in Batllava lake today is minus 1.52 meters below the maximum overflow quota, while the water level in Badoc lake is minus 7.90 meters below the maximum overflow quota. We are all users of water, therefore we are also responsible for using it in a fair way", says the communiqué of the water supply company. To spend drinking water for domestic needs and waste for other unreasonable purposes".
KRU |Prishtina" says that with all technical treatment capacities, it is making equal distribution of drinking water to all consumers.
"Water is replaced only by water! So, let's preserve and protect the water sources for the following periods! Yesterday and today, water is being misused to a greater extent, in which case the high supply points are having difficulties in regular water supply"./Rhewal/