The incident in Fier, how the 50-year-old woman was injured by her son, is clarified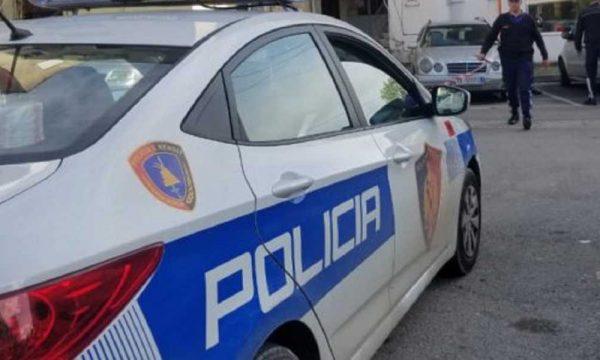 The incident in Fier, where a 30-year-old man killed his mother with a knife, has been revealed.
It is reported that the boy, who is suspected to have been drunk, asked his mother Donika for money.
The woman refused and mother and son had a verbal argument. The argument was strong and then the boy took a knife and stabbed him several times.
Meanwhile, Claudio Çobaj was arrested a few minutes after the incident by the police, while the woman is in a serious condition in the hospital.