The EC expresses concerns about the fiscal amnesty draft: It weakens Albania's control against money laundering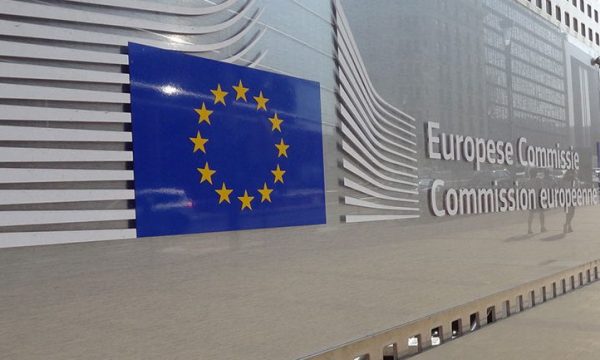 Through a statement distributed yesterday by the EU delegation in Tirana, the European Commission has serious concerns about the draft presented by the "Rama" government for fiscal amnesty and considers it an essential risk for Albania's reputation. The EC stated that the draft weakens Albania's control against money laundering; what worries the member states of the European Union as well as other partners.
The representatives of the European Commission have expressed their position to the officials of the Albanian government during the 13th meeting of the Subcommittee for Trade, Industry, Customs and Taxes between the EU and Albania held on June 29 in Brussels.
"The commission highlighted serious concerns about the current draft law on fiscal amnesty. It would weaken Albania's anti-money laundering controls while doing little to enhance the tax administration's ability to improve future compliance with tax requirements," the press release said.
"Because non-tax residents, including Albanians living in the EU or the Western Balkans, fall within its scope and are required to import cash in order to benefit from the amnesty, the current draft of the law raises serious concerns for EU member states- and other partners, as well as a substantial reputational risk for the country," it added.
The Albanian government published a few days ago for public consultation a new draft of the controversial fiscal amnesty bill, after it was forced to withdraw a similar project from the parliamentary push last year under pressure from the European Commission.
The project envisages that against a tax of 5 to 10% of the wealth put through smuggling or fiscal evasion, Albanian citizens or foreigners with fiscal residence in Albania will have the opportunity to declare up to 2 million euros per family and save forever criminal or administrative responsibility for crimes committed, including fiscal evasion, VAT fraud or smuggling of excise goods.