SDSM: Mickoski refused to participate in the working groups on the dispute with Bulgaria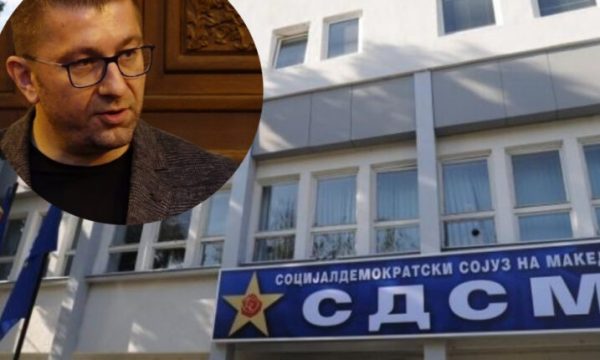 From the SDSM government party, they have stated that the alleged concern of Hristian Mickoski and VMRO-DPMNE about the French proposal is false and hypocritical. Because as they say from there during the Mickoski process, he was offered to participate in the working groups for the dispute with Bulgaria, but they refused.
"Whenever the state is involved in the key processes for the European future, Mickoski and VMRO-DPMNE stand aside, spread false news and damage the positions and interests of the state. This is the case even now that we have the proposal for the start of negotiations with the EU- in which we have a clean wording in the Macedonian language, without footnotes, when historical issues are no longer part of the negotiation process. When a broad and comprehensive consultation process is underway, Mickoski makes delayed proposals and organizes protests violent. Once again he proves in his actions that the interests of the state and the citizens are not important to him at all, but he consciously acts for someone else's interests. The citizens see and will appreciate such irresponsible anti-state behavior of Mickoski" , it is said, among other things, in the statement of the SDSM.