Russia suddenly withdraws its troops from the border with Finland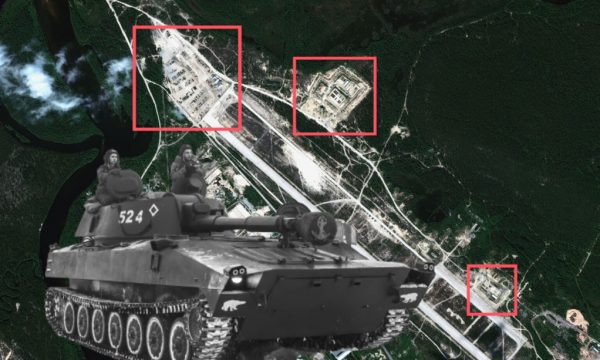 But satellite images taken on May 13 and 24 show that the number of military equipment in the military ward has decreased significantly.
They record, in particular, the removal of MT-LB tanks and tractors – up to a hundred units in total, as well as, apparently, self-propelled artillery installations "Gvozdyk".
According to the calculations of the military expert Marko Eklund, up to 800 soldiers could leave the military ward in Alakurt together with the equipment.
He assumes that Russia decided to transfer them to Ukraine to participate in the war.
Eklund considers the version that the army withdrew from Alakurtti to carry out exercises unlikely, since they begin every six months and should end just in time for spring.
We remind you that Finland, together with Sweden, submitted the application for NATO membership in May.
On July 5, the ambassadors of the NATO member countries signed the protocols for the membership of the countries in the Alliance.
The Secretary General of NATO, Jens Stoltenberg, expects the ratification process to take "months".