"O Fitore, may your heart be happy, that you will kill us, the slave," Valon Syla ironizes Pacolli's statement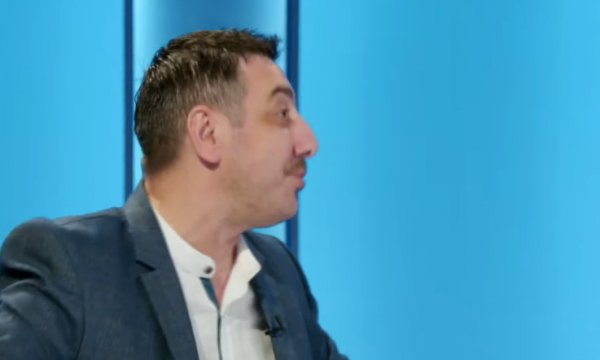 Speaking about yesterday's statement by the deputy of the VV, Fitore Pacolli, about the installation of a fountain in the Assembly, where the deputies would drink water with fistfuls, the analyst Valon Syla said that he does not believe that she does not know the difference between a kroi and a fountain. .
He was ironic with her statement.
Syla has said that her statement resembles the joy of some people in a village in Pristina, where they sang about the installation of water inside the house.
"They know very well, the fountain… This resembles the installation of water for the first time in a village of Pristina…. as if he said to me, "Oh, Victory, let their hearts be glad that they will give us the slaffin", said Syla.
In the Pressing show, analysts are discussing the blunders of politicians over the years, even in situations where the issues are serious. /Express newspaper