Napoli – Rrahmani, the time of signing the new contract is revealed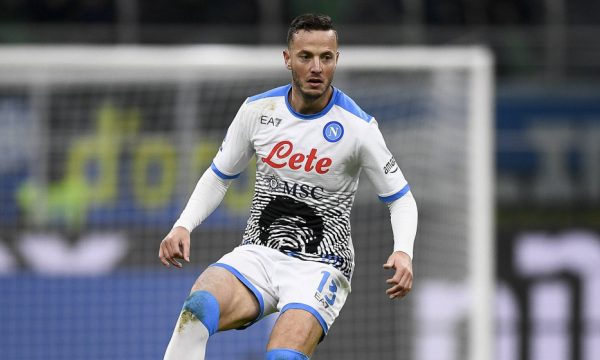 Amir Rrahmani has become a very important player for Napoli.
The Kosovar footballer played successfully in the last edition under the orders of coach Luciano Spalletti and became one of the most confident central defenders in Serie A.
Now, the Italian club is thinking of "armoring" the Kosovar representative.
The medium "Calcionapoli24" reports that the club leaders have set the month of November for the signing of the new contract by the footballer, "Rhewal" reports.
The 28-year-old currently has a contract until 2024 with the Neapolitans, but the Italian medium writes further that the parties are on the right track to continue the cooperation for a long time.
Rrahmani has said that he feels happy in Napoli and that, once and for all, he has no intention of leaving this club, with which he is excited to play in the Champions League next season.
Some time ago there was talk of a possible interest of Manchester United in his services, but there was nothing concrete in this direction.
The Italian media write that the agreement between Rrahman and Napoli for the extension of the contract was reached already in January of this year, but that it will be signed only at the end of the year. /Rhewal/