Milan Radojqiq is notified from a hill in Kosovo: I have come, I will not return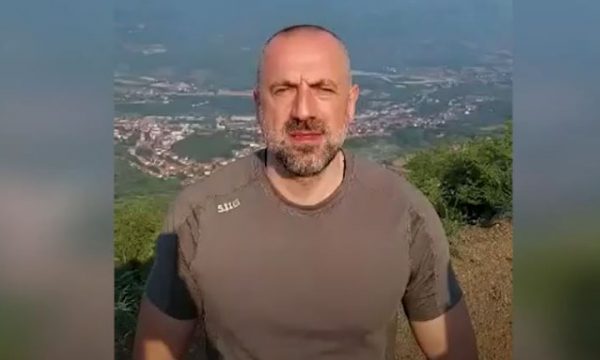 Milan Radojciq, who is wanted as a suspect for involvement in the murder of Serbian politician Oliver Ivanovic, has been notified from the north of Kosovo.
The vice-president of the Serbian List has informed the Kosovo Serbs through a video message that he has returned, and even says that he will not retreat.
"The real terror against our Serbian people is starting now. To my people in the north and to all Serbs, just let me say, and to those others, I'm here, I'm back and you know what that means because there's no going back from here. Long live Serbia", said Radojciq from Leposaviqi.