"I like Velipoja", the Kosovar moderator reveals the reason why she does not go to Dubai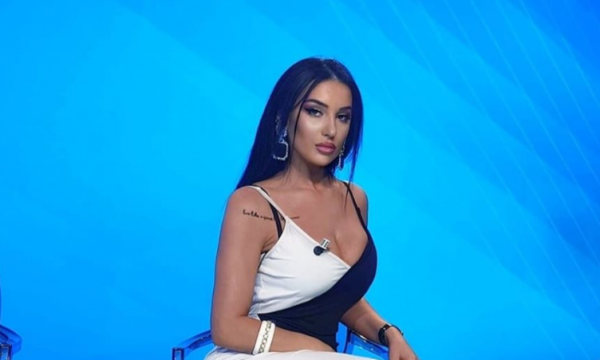 The sports moderator, Qendresa Krelani, known as Qeqa, has revealed that her favorite beach is Velipoja.
She has shown that she even jokes with her friends who want luxury vacations and that she found her Dubai in Velipoja.
"Despite the fact that we have the luxury of going and being present in the most luxurious beaches of Albania, I am modest and for example when I was now, I went to Velipoja. I stayed for 10 days and teased my friends who like to go to Dubai.
And I told him: "I have found my Dubai and it is 'Velipaj'." I have never been to Dubai because I have found my place that I call Velipaj and it is Velipoja", said Qeqa./abcnews.al