He was denounced as a millionaire, says the son of Thanas Çani: I will follow the case legally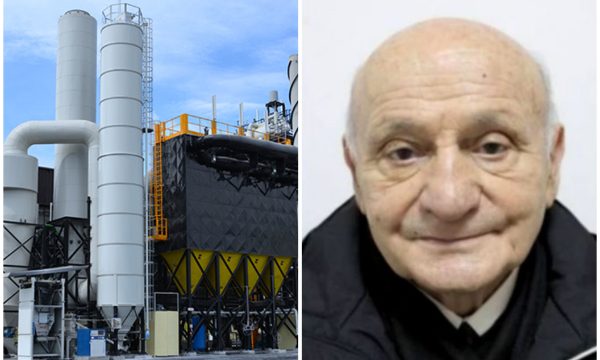 The scandal of the companies that were created for fiscal evasion and cooperated with the Tirana Incinerator company deepens even more.
Ardjan Çani, the son of Thanas Çani, one of the pensioners involved in the scheme of companies that sold their companies after committing tax evasion, states that his family and his father Thanas Çani only learned from the media that their father was involved in a scheme where, although millions of dollars were circulating, not a single penny has benefited.
"What happened is not only like a movie script, but it is similar to humorous episodes. No one has notified us of any economic crime. We only found out when we found the father's name and his picture on the portals. Not a single letter has come to notify us, neither to me nor to my father. We have not been notified of any of this that has happened all these years."said Ardjan Çani for ABC.
The son of the pensioner who was involved in the scheme of the companies that cooperated with the Tirana incinerator says that he will follow the entire legal path to clear the driving.
"I will pursue the case legally. These are issues that we as a family are consulting. Morally, it's up to everyone to do their part. You as the media do your part to tell what happens in this country".
The names of unrelated 90-year-old pensioners, Haxhire Gurakuqi and Thanas Çanit, were denounced by LSI, as persons who had taken possession of 3 companies that had circulated around 30 million dollars, but as it turned out, they did not benefit from anything and the documents for them are falsified.