He took the bus with passengers hostage in Tirana, the police clarified: He was a person with mental problems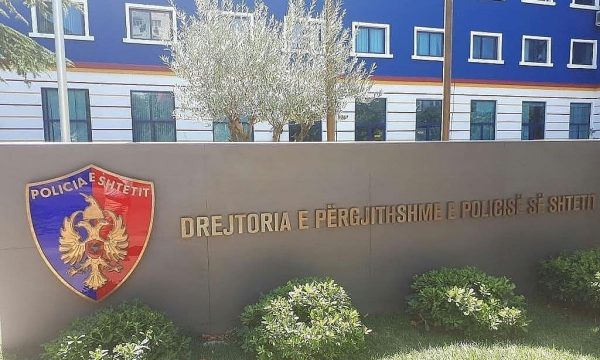 An unusual event happened this morning in Tirana, where a person with mental health problems was arrested by the capital's Police officers inside a bus. The event took place near the terminal, in the place known as Kthesa e Kamza.
Citizens have reported that the person you see in the video, about 60 years old, had taken a bus with 20 passengers hostage for 30 minutes. The police said that it is not about any hostage taking, but about a person with mental problems.
The person in question was handcuffed inside the bus. The citizen with the initials PB is in the Police premises for further investigative verifications.
Notification of the Tirana Police on the case:
Regarding a photo posted on the portal, of a bus at Kthesa e Kamza, we clarify that: Today, around 08:30, a notification was received that at Kthesa e Kamza, a citizen, who is suspected of suffering from problems of mental health, broke the glass of a bus.
The Police Services, after receiving the notification, went to the place of the notification (bus) and accompanied the suspected author, a citizen of PB, 60 years old, to the Police premises, for further peocedural actions.