Citizen: I don't get married until I'm 50 years old because I don't want to fight with my wife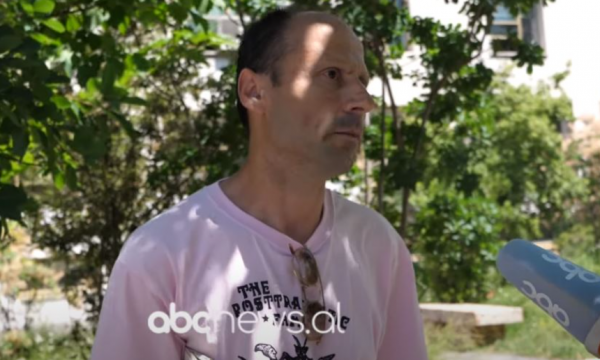 Part of the "Box Pop" column in Abcnews.al of journalist Ermal Vaka has become a citizen, who has expressed a different opinion regarding marriage.
The citizen said that he will marry after the age of 50, as he will not quarrel with his wife. According to him, the ideal age for a man to get married is 50 and take a wife between the ages of 25-35.
"The more cultured a person is, the less children he makes. I am 45 years old and still single. I still don't feel the need to start a family and fight with my wife all day. I will get married after the age of 50 as the kingdoms do. I would like a woman 25-35 years old, not more. While the right age to become a parent is 55 years old", said the citizen.
/Abcnews.al/