Buzhala: Albania has low-quality oil that no one will buy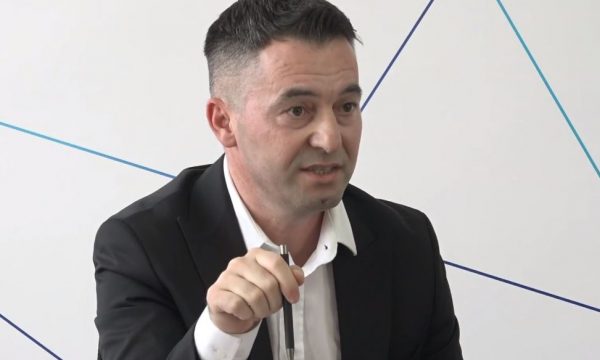 Viktor Buzhala, KEDS spokesperson, said that Albania has oil, but no one buys it.
According to him, oil in Albania is of poor quality and even Albanians do not get it.
His statement comes after Albanian Prime Minister Edi Rama has stated that there are clear signs that there are large amounts of oil and gas in Albania.
"Yes, Albania has oil, even very nice. Except that it is very poor quality oil, which no one buys, not even the Albanians themselves. So don't get excited for nothing that you are a sheikh," Buzhala wrote on Facebook on Tuesday. /Express