Aurela Gaçe confesses, here are the colleagues with whom she no longer communicates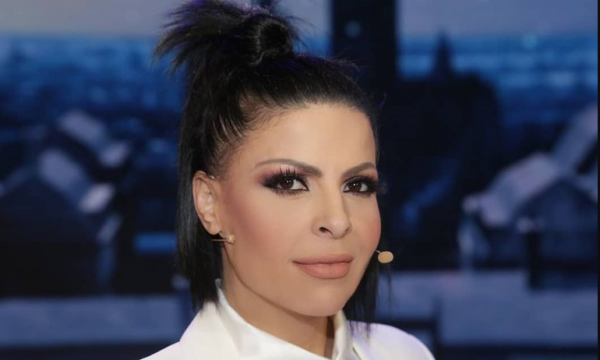 The singer, Aurela Gaçe, was invited to the show "1 coffee with Labin". She talked about her personal and professional life. During the show, among other things, Aurela was asked which of her colleagues she doesn't talk to.
However, Aurela was diplomatic and did not prefer to give a concrete name.
"I don't have colleagues that I don't talk to. Maybe I don't have company or friendly relations with some, but with the colleagues I've worked with, I'm very good with everyone. There were moments when I showed him the place, or small misunderstandings, yes, I'm one of those types to say it in my face, but I don't hold a grudge, sorry", said Aurela.
We remember that the singer gave an opinion about the performance of the new generation a little while ago. Aurela said that she does pumps while singing while today there is a generation that only knows how to dance 'twerk' on stage.
"I make pumps at the concert, singing that they are a generation that only twerks, they do well, they twist it but they play back, they do well, I am not against them, but they also sing. I, who can't do twerk because I was late, I do it to show the strength of a woman and a man who, if he wants, everything can be achieved. It's not easy to jump, try to jump for two minutes…I started as a joke", said Aurela./iconstyle.al