Zogiani: When Nuredin Lushtaku wants, let him go out in violent protest against Zajdenica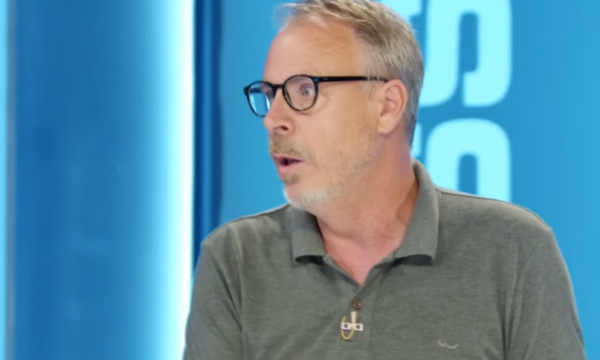 Opinionist Avni Zogiani said in the Pressing show on T7 that the violent protests of VV in the past are not the same as the attacks on the police that are carried out due to the imposition of a fine.
While commenting on the throwing of objects by VV officials at policemen during protests in the past, Zogiani said that this cannot be compared to the incident involving the former vice-president of Skenderaj, Nuredin Lushtaku.
"Whenever he wants, let Lushtaku come out and make a violent protest against Zajednica. Not the police. Now let's judge this conversation differently. I think that protests can turn into violence very easily. Violence was not the goal of the protest. But it can happen to me", he said.
"It is different to have political goals. They can also be wrong. But when an incident with the police happens because a group thinks and has a belief that it should protest to the end for that is a different situation. And if someone comes out and doesn't want to let him punish his child. It is a completely different situation", concluded Zogiani. /Express newspaper/