Will Kurti establish Zajdenica? This is how Lutfi Haziri answers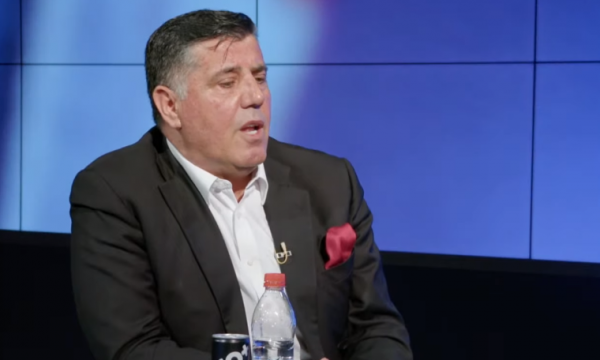 The first vice-president of LDK, Lutfi Haziri, has expressed his skepticism that Prime Minister Albin Kurti is ready to build the status of the Association of Serbian Municipalities, according to the decision of the Constitutional Court.
Speaking in "dPt te Fidani", he said that he wants to see Kurt changed, but according to him, the agreement for the Association is bigger than the one for energy.
"If I read correctly his political action against Zajednica, which will be a community of municipalities not only in the north, but of 10 Serbian municipalities, then it is a bigger scope and a bigger decision than Elektrosever. I have not seen that it will build a status according to the decision of the Constitutional Court of Kosovo. The Constitutional Court has not given its word and now that agreement is undone and there is no risk of constitutional problems", he declared.
He said that he is convinced that Kurti has changed only in methods, not in purpose.
"I had fun without changing in all that big pool of political saliva, now it's gone and swallowed back. This is a big difference. I am convinced that Kurti has changed only in methods and not in purpose", he emphasized. /Express newspaper