Where is Behgjet Pacolli located?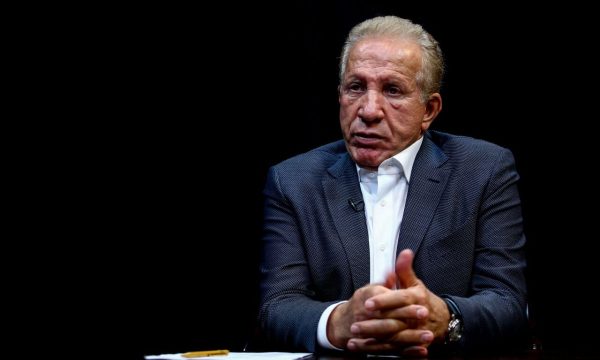 Today, the Venezuelan media have published articles that link the Albanian businessman and the former President of Kosovo, Behgjet Pacolli with major corrupt affairs that have also affected the high diplomatic apparatus of Venezuela.
So far, no reaction has been issued by Pacolli to these claims.
During the day, he published several photographs, which seem to have been taken on a beach.
He did not provide information about where he is enjoying his vacation, except that he said that he is vacationing on "our coast".
"I also believe that I also deserved to rest a few days on our coast, which every year is becoming more and more attractive", he wrote.
In the article published by the Albanian media, referring to the Venezuelan media, Pacolli is accused of being an associate of businessman Enrique Rais in the company "Alba Petroleos", who has been on the run in Venezuela since 2017.
Meanwhile, in the report published in the Venezuelan media, Pacolli is accused of being involved in a corruption scandal, referring to the irregularities published by the OCCRP in awarding the construction of the Vlora airport in Albania. /Express newspaper