What punishment awaits the people who attack the policemen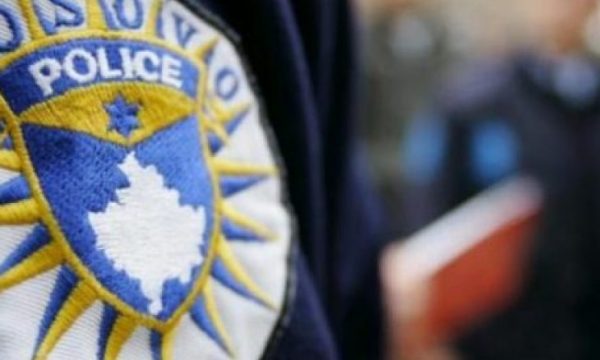 The latest attack on two police officers in Skenderaj has again raised the alarm about their safety. Greater penalties are required.
Journalist: Liberator Morina
The flag of the institution he served for years, he still keeps with great love.
Fehmije Gashi – Bytyqi belongs to the first generation of the Kosovo Police.
Over two decades ago, this shows that respect for the law enforcement uniform was very high.
The recent attacks on police officers are being seen as disturbing by a former colleague of theirs.
Violence against policemen, according to her, should not happen in any way, since the institutions that supervise them are also rigorous.
Even another former police official is asking that the punishment for people who attack policemen be tougher.
An example in this case can be taken from the neighboring country, Albania.
Naim Rudari, as a former Kosovo policeman, also has some advice for policemen while performing their duty.
Penalties in cases of attacks on official persons are provided for up to 12 years of imprisonment.
During the day, the television has asked the Kosovo Police for data on the attacks committed against police officers over the years, but they have not returned an answer from this institution.