What is known about the attack in Copenhagen, where several people were killed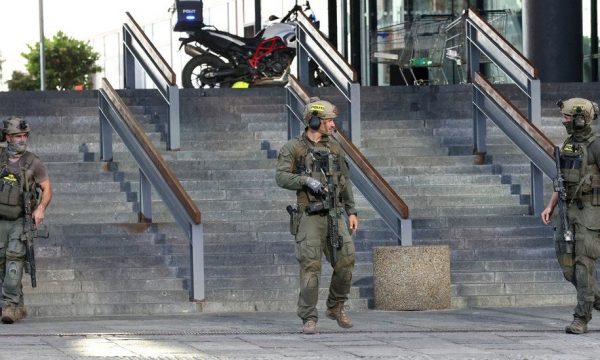 A gunman opened fire at a shopping center in the Danish capital on Sunday, killing several people. The Danish police announced that they had arrested a 22-year-old, Danish citizen, and that they did not rule out the possibility that it could be an "act of terrorism".
The authorities have not provided further information on the arrested person or the potential number of injured.
Copenhagen police announced that multiple security forces were sent to the "Field" shopping center after reports of gunshots. Authorities asked people to help with footage of the attack or other information related to the incident.
Local media published several images showing heavily armed police officers at the scene, as well as people speeding away from the mall.
Authorities advised people to stay away from the area and wait for police assistance if needed. /VOA