The small parties of the government coalition set conditions to support the French proposal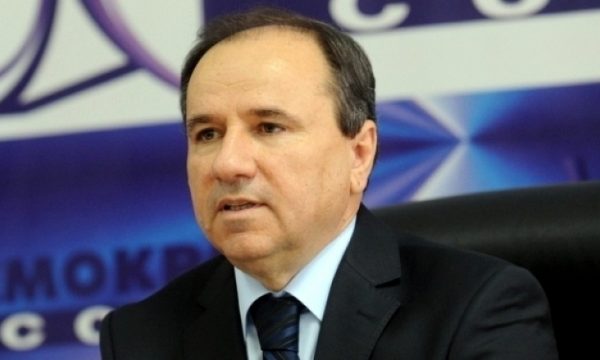 The deputies will discuss the modified French proposal in the plenary session and the conclusions will be voted. This was agreed at last night's meeting of Prime Minister Dimitar Kovacevski with the smaller government partners LD, RDM and PLD, who have set their conditions to support the French proposal.
The chairman of the LD Trajanov wants to intervene in the Bulgarian constitution in addition to our constitution.
"If we agree to change the constitution and incorporate the Bulgarians, here now it will be expanded with the Montenegrins, the Croats, this is not a disputed issue at all, but we ask that the Council of the EU draw conclusions, as makes for Macedonia that it should change the constitution, it makes a conclusion with which it will oblige Bulgaria to implement the court decisions of Strasbourg, related to the rights of Macedonians, the right to association, the opening of cultural centers and so on.", said Pavle Trajanov from LD.
From RDM they have stated that for them the French proposal is unacceptable if bilateral issues related to history and education are part of the negotiation process.
"If these bilateral issues, which involve historical or educational issues, are part of the negotiating framework that will affect further progress. This is unacceptable for RDM. What is essential is that that part is not in the non-binding framework, but only in what we call the protocol or now with the new term we call the annual report," said Maja Moraçanin from RDM.
At the meeting, the three small coalition parties requested that all documents, including the protocol, be translated into the Macedonian language and published and made available to the entire public.