The number of active cases with COVID-19 is increasing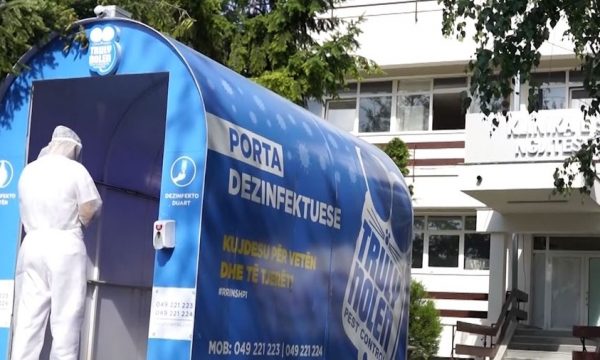 1 thousand and 12 active cases are with CODIV-19 in Kosovo.
On Sunday, the Ministry of Health has reported 164 new cases of Coronavirus – while 49 have recovered.
Fortunately, there were no deaths within the last day.
Also, the number of people vaccinated during the day is small, 14 were vaccinated on Saturday.
So far, over 903 thousand citizens have received at least one dose of the vaccine. /Express