The inspectorate removes about 5,000 plastic food imitations from the market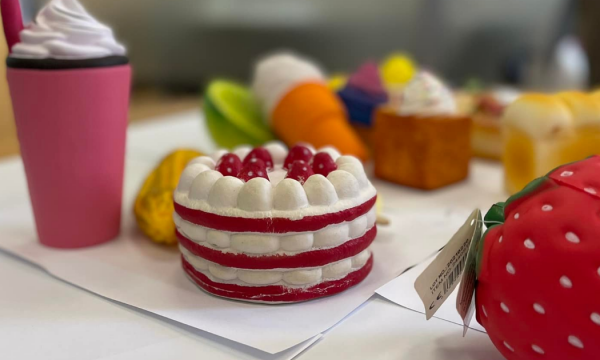 The Central Market Inspectorate has announced that today it has removed about 5,000 toys from soft material that have the shape and flavor of food and fruit, because according to the Law on General Product Safety, they are considered to be imitations of food.
"According to the General Product Safety Law, these products are considered dangerous food imitations and as such are prohibited to be produced and marketed. A product with a deceptive appearance, which is not food, but has a shape, smell, color, appearance, packaging, sign, volume or size that confuses consumers, especially children, to replace it with food and because of they put it in their mouths or swallow it, which can be dangerous and cause suffocation, poisoning or even obstructions in the digestive tract", says the announcement, Rhewal reports.
The inspectorate has asked citizens that if they come across such products on the market, they should not hesitate to inform the Market Inspectorate at MINT. /Express newspaper