The Government decides, pre-primary education becomes mandatory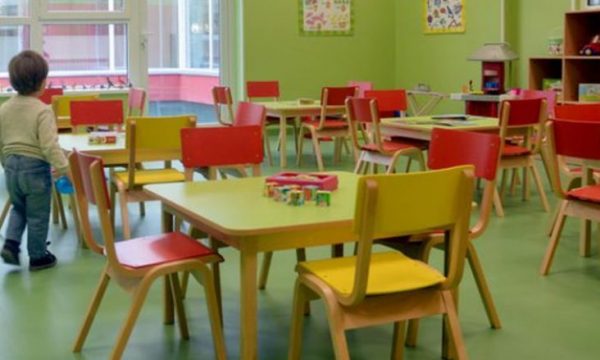 The Minister of Education, Arbërie Nagacvi, has announced that pre-primary education will become mandatory from the 2023-2024 school year, writes Express.
Through a post on Facebook, she said that she is very happy that the draft law on Early Childhood Education, which was voted today at the Government meeting, has been successfully completed.
"With the approval of this draft law, we mark another step towards the general development of the educational, social and economic system. Investing in early childhood guarantees a safer tomorrow for children, families and the whole country", wrote Nagavci.