The agreement is reached, Luka Jovic is transferred to the Italian club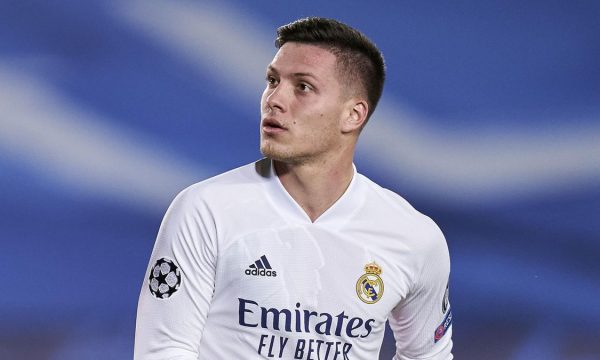 Fiorentina has reportedly closed the deal for the transfer of Luka Jovic.
Despite the fact that the talks had started for a loan of the Serbian attacker, the agreement ended by completely buying the card of the player from Real Madrid, "Sky Sport Italia" reported.
Jovic will sign a contract with Fiorentina valid until June 30, 2024, with an option to continue for two more years – reports Rhewal.
The former Eintracht Frankfurt striker is said to be in Italy at the end of the week.
Real Madrid, without seeking compensation, will pay a severance package that will cover part of the salary for the next two years.
The 24-year-old at "Viola" will earn 2.5 million euros per season. In the summer of 2024, the player can choose whether to leave or continue for two more seasons.
In case Fiorentina decides to sell him at that time, 50% of his sale will benefit Real Madrid. /Express newspaper/