Should the minister Murati resign? This is how it was voted in the EXPRESS Poll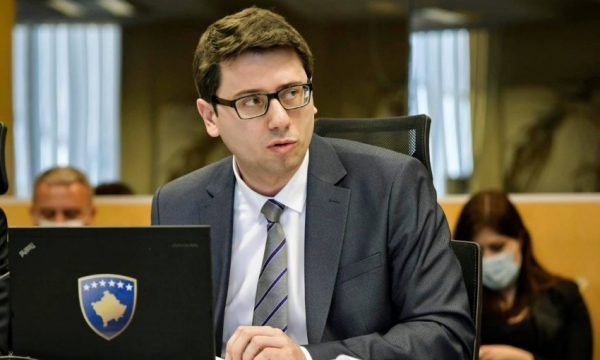 More than 14,000 votes were cast in the Express Newspaper survey, opened at the end of last week. The question was whether Minister Hekuran Murati should resign, after the reactions to some of his 2016 posts about veterans. Below is the result.
The Minister of Finance, Hekuran Murati, reacted on Friday, after a several-day public debate that took place about him. He retweeted several posts from 2016 talking about veterans after 60,000 had been granted veteran status. Murat apologized, saying he accepts that the language used six years ago was not appropriate.
Seeing the ongoing debate, Rhewal on Friday opened the survey with the question "should Minister Hekuran Murati resign?"
7,296 votes, which is 51.47 percent of the total votes, are for "yes". Whereas, according to 48.53 percent, the Minister of Finance should not resign.
We remind you that a part voted before Murat came out with an apology, while the rest voted during the weekend.