Scholz: The economic crisis will not end soon, we are facing a historic challenge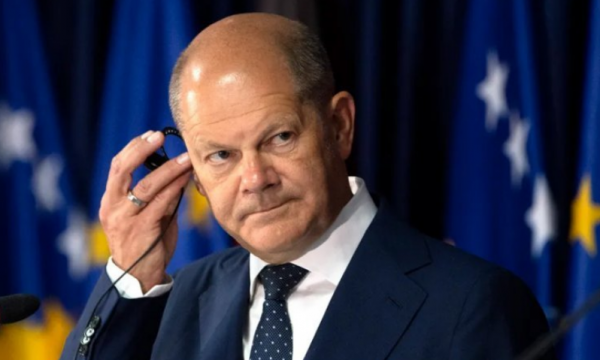 "The current crisis will not end in a few months, we are facing a historic challenge." With these words, German Chancellor Olaf Scholz is preparing citizens for a long-term crisis with high prices.
Russia's war in Ukraine and the disruption of supply chains due to the pandemic have caused general uncertainty, Scholz said, as the government held talks with social partners as part of so-called "coordinated action" aimed at curbing inflation.
"We must be prepared so that this situation does not change in the near future. We are facing a historic challenge. The Germans will get out of this phase only if we join hands and agree on common solutions", emphasized the chancellor and referred to the facilities that have already come into force, such as the monthly ticket of 9 euros for public transport.