Ronaldo absent from Man Utd's start of preparations, rumors of departure added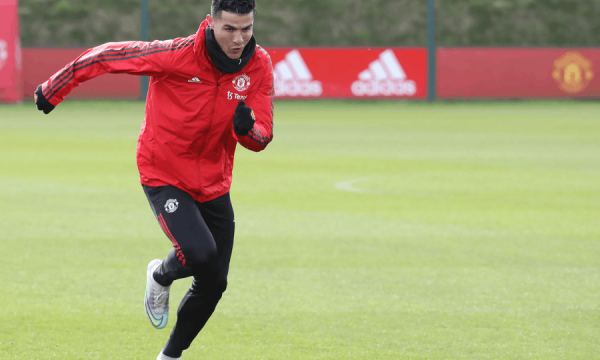 Cristiano Ronaldo has been the biggest absence of the start of the preparations for the new season at Manchester United.
As "Sky Sports U" announces, the Portuguese footballer did not appear at the training center for "family reasons", reports "Rhewal".
However, something else seems to be hidden behind his absence.
According to British media, the 37-year-old has asked to leave "Old Trafford" and is waiting for the club to give him the green light as United are determined to keep him at the "Theater of Dreams".
However, the former Sporting Lisbon, Real Madrid and Juventus player wants to play in the Champions League and Man Utd will not give him this opportunity next season.
Therefore, Ronaldo is said to have intensified his request to leave in the last few days.
Major European clubs such as Bayern Munich, Real Madrid, which wants his return, Chelsea and Paris Saint-Germain have shown interest in the five-time Golden Ball winner.
Also, CR7 is also wanted in Italy by Rome and Naples, these options are less likely for him.
Also, he has offers from the United States of America, but he prefers to continue playing at least one more year at high levels as he feels quite good and ready physically and mentally. /Rhewal/