Qalaj: No one dares to approach the police more than 1 or 2 meters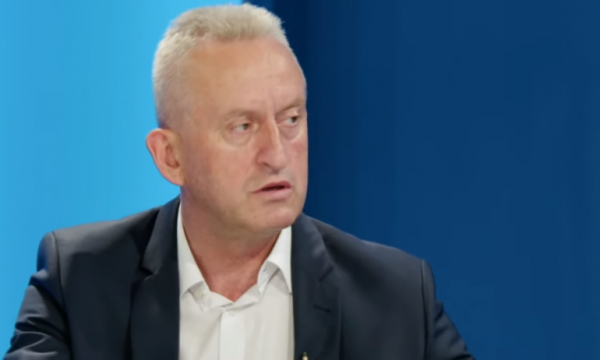 The former director of the Kosovo Police and PDK deputy, Rashit Qalaj, said that no one has the right to attack Kosovo police officials.
Speaking about the clash between the Lushtaku family and the two police officers, he said that no one should approach the police "more than 1 meter or 2 meters".
He said that even if the police make a mistake in the performance of their duty, this should be addressed in the relevant mechanisms.
"Even if the police made a mistake, they are the mechanisms to be addressed, but not to attack the police. It is very lucky that no one was killed there", said Qalaj in T7 Pressing. /Express newspaper