Nuredin Lushtak and others are ordered to be detained for 30 days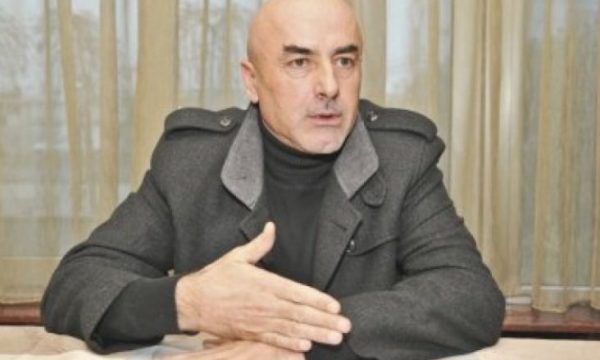 Nuredin Lushtak and others have been ordered to be detained for 30 days
The former vice-mayor of the municipality of Skenderaj, Nuredin Lushtak, and the other defendants, have been sentenced to 30 days of detention.
Nuredin Lushtak's lawyer, Artan Çerkini, has said that as a defense lawyer he will appeal to the Court of Appeal.
"My client voluntarily presented himself to the police three times, there was no need for this measure", said Cerkini.
He emphasized that it was necessary to impose house arrest or the measure of reporting to the police.