Napoli makes the final decision for Rrahmani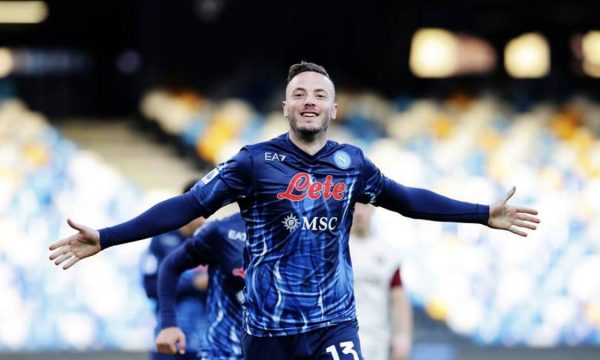 Napoli is trying to build a team as solid as possible to face the challenges that await it in the next season.
The Neapolitan team, in addition to Serie A, will also play in the Champions League.
According to the Italian media, some of the players may leave as they are not considered unsellable, writes "Rhewal".
And those who will stay anyway are central defenders Amir Rrahmani and Juan Jesus, while Kalidou Koulibaly could leave for a satisfactory offer.
Rrahmani has become an important player for Napoli and is expected to lead the defense in the 2022/23 edition.
In the meantime, the Italian club is even thinking of "armoring" him with a new financially improved and long-term contract.
Some time ago, it was speculated about a possible interest of Manchester United for the Kosovar representative.
However, the former football player of Dinamo Zagreb and Verona has said that he feels good in Naples and that at the moment he is not thinking of changing the environment. /Rhewal/