High temperatures remain, but find out what the afternoon has in store for today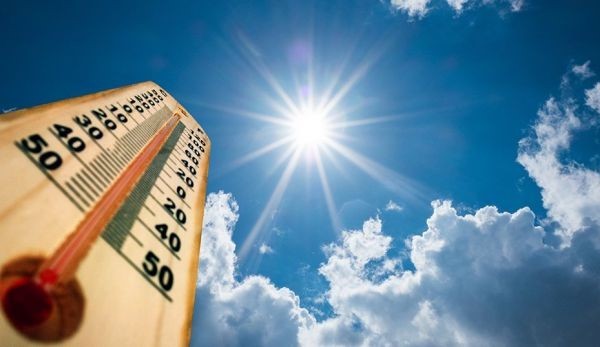 The morning hours continue under the influence of clear and hot weather throughout the country, but approaching the afternoon, accumulation of clouds is expected, generating convective rains, in the northern and northeastern mountainous areas. According to MeteoAlb, it is predicted that the evening and night will re-bring clearing to the territory.
Air temperatures will drop slightly in the morning and at noon, fluctuating daily values ​​from 16°C to 39°C.
The wind will blow at an average speed of over 35 km/h from the northwest direction, creating waves of up to 2 fronts on the sea coast.
The Republic of Kosovo
Until noon, Kosovo is dominated by clear and hot weather, but in the afternoon, cloudiness is expected in most of Kosovo, risking rain showers, mainly in the border areas with Albania.
North Macedonia
Clouds will be dominant during the first hours of the day, but the afternoon hours bring frequent clouds, risking moments of rain in most of MV, but the rains will be temporary. It is predicted that evening and night will re-bring clearness in MV.
The region and Europe
Partly, the Balkan Region and Central Europe will have frequent clouds which will generate rain showers and mini hail storms. Likewise, the Scandinavian peninsula and the Baltic region are characterized by many clouds and heavy rainfall. While the rest of the European continent is dominated by clear weather and high temperatures.