Haziri says that Kosovo must implement the decision on the Monastery of Deçan if it wants to liberalize visas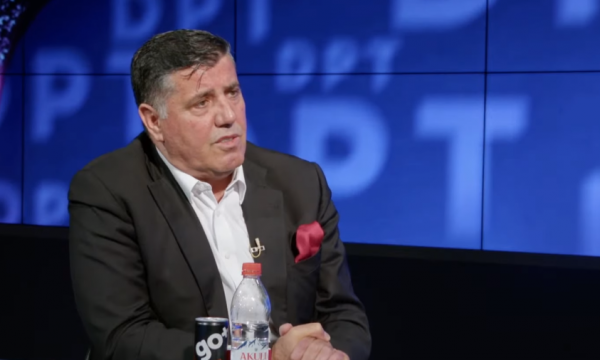 The vice-president of the LDK, Lutfi Haziri, said on the DPT show in Fidani on T7 that Kosovo is required to respect the decisions of the Constitutional Court in order to win the liberalization of visas.
He says that this was one of the reasons why the decision on liberalization was not given in June.
"This has also been made clear in the letters sent by the White House. That the decisions must be respected", he said.
"The rule of law must be respected and there must be progress in dialogue", he added.
Haziri further said that Kosovo is at risk of stagnation if these decisions are not respected.
"We stay where we are," he said.
"You don't go to the EU by dismissing boards and appointing other boards", he added. /Express newspaper/