Haziri: KEDS met with representatives of Elektrosever in Istanbul nine days before the agreement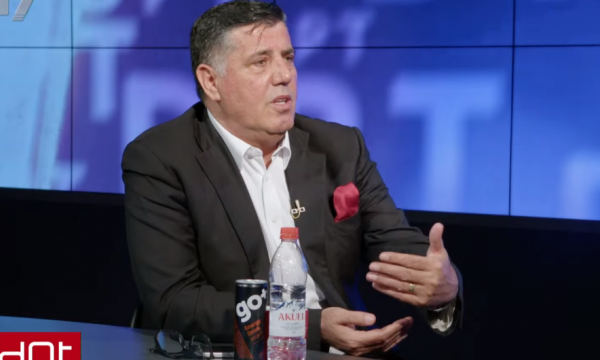 The vice-president of the LDK, Lutfi Haziri, said that the agreement on the roadmap related to electricity in the north of Kosovo was preceded by a non-transparent meeting between the representatives of KEDS and those of Elektrosever in Istanbul.
Haziri said on the DPT show at Fidani on T7 that the agreement took place 9 days later.
"What happened is that on the 9th of last month there was a meeting between KEDS and representatives of the electrosever in Istanbul. The agreement happened 9 days later", he said.
"This guide is now being implemented. How much these will be billed now after reciprocity in license plates remains to be seen", he added.
He further indicated that the meeting was non-transparent and that nothing is known about that meeting.
"It is not transparent. It was mentioned in passing. It has not been addressed, what is the purpose and who is the organizer. The government has now given the right and the agreement will be implemented. We will no longer provide tools for that part. But how much damage has it brought to Kosovo since 2015 when the agreement was made", he added. /Express newspaper/