FBK: Xelal Mumini judged successfully in the European Championship in Cyprus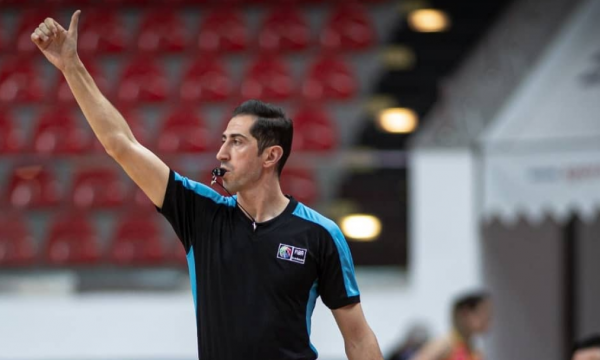 In the European Championship for Small States, the judge from Kosovo, Xhelal Mumini, even judged the main match.
The referee from Kosovo judged in the first opening match between Andorra and Norway. Then he refereed the match between Andorra and Malta.
Also, the judge from Kosovo judged the very important challenge between Cyprus and Malta, where the winner of this competition was decided. Mumin is assigned to judge the last match between Cyprus and Andorra, where the Cypriot girls triumphed and were declared champions of the European Championship, which took place in Cyprus from June 28 to July 3.
The Kosovo Basketball Federation has evaluated Xhelal Mumini's trials as successful. /Express newspaper/