Bad weather in Saranda, one person is injured, his sock tent collapses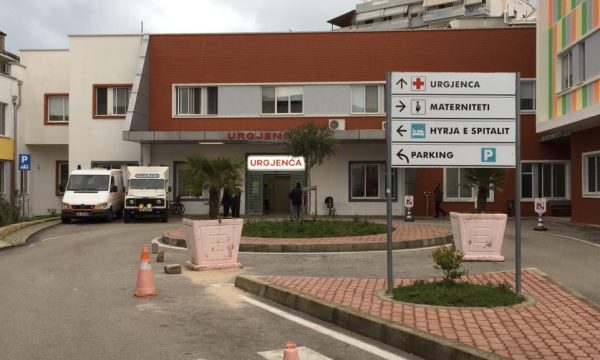 A 22-year-old man was injured this evening in Saranda after the fall of the protective tent of a sock store
The young man with the initials AK was transported to the hospital for medical assistance.
Saranda/Preliminary information
Today, around 20:50, in the place called "Ura e Gajdar", as a result of the deteriorating weather, the protective tent of a sports sock collapsed and as a result the AK citizen, about 22 years old, was injured, who was transported immediately to the hospital for medical help.
The investigative team is at the scene and is working to fully elucidate the circumstances of the incident.