Attack during the celebration of the independence of America, at least five dead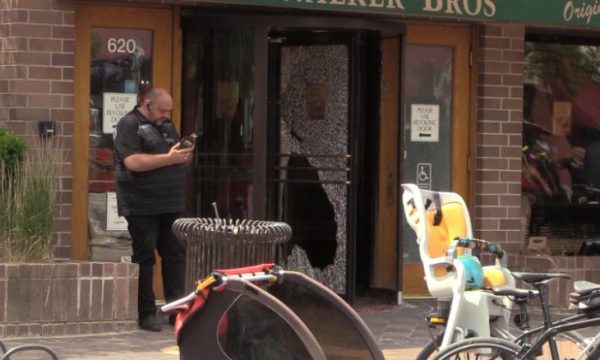 At least five people have been killed and 16 injured in Highland Park, Illinois, where festive ceremonies for the US Independence Day were being held, as a result of a gun attack.
As CNN reports, the 16 injured were transported to the hospital, while the police are still looking for the suspect who shot at the celebrating citizens, reports Rhewal.
It is reported that CIA officials have already arrived at the scene.
The event in the park was canceled just 10 minutes after it started, where a series of gunshots were heard, the BBC reports.
A witness said that he heard about 20-25 shots.
"It couldn't be just a weapon," he said.
Local government officials have asked citizens to leave the scene as soon as possible. /Express newspaper