Ahmeti makes fun of the decision on water, says that the government should set a price ceiling for coffee as well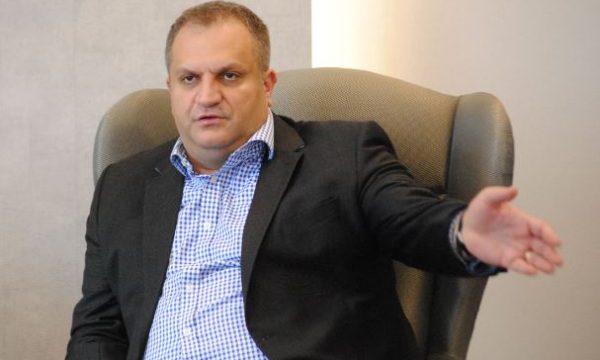 The former mayor of Pristina, Shpend Ahmeti, has commented on the government's decision that obliges businesses to serve customers with water from the tap, as well as to monitor the quality of water intended for consumption.
Ahmeti used sarcasm in his tweet, saying that a "ceiling price" should be set for coffee because gastronomes are earning too much.
"The government recently decided that gastronomy must serve tap water to every customer who sits down at the table. Even with a ceiling on the price of coffee, "many" are earning," he wrote.
Ahmeti used the analogy with the ceiling price after another government decision that sets the profit margin for oil companies. /Express newspaper/
The government recently decided that gastronomy must serve every customer who sits at the table. Even with a ceiling on the price of coffee, "many" are earning.#priorities

— Shpend Ahmeti (@ShpendA) July 4, 2022