Weather forecast for today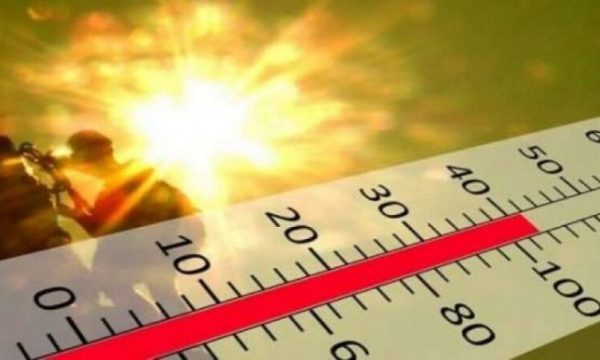 The Hydrometeorological Institute of Kosovo has announced that the weather will be mostly sunny and hot for most of Sunday.
According to the institute, in the afternoon there will be few clouds, but with the possibility of their development and isolated lines of rain in the form of a storm.
"Minimum temperatures will move between 15-18 degrees Celsius, while the maximum of the day is expected to move between 30-33 degrees Celsius," the announcement states.