Weather forecast for today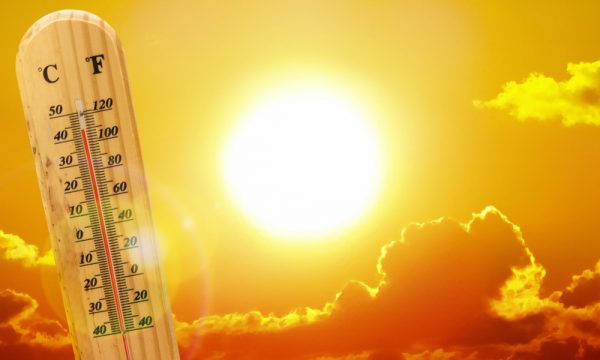 Albania
Our country remains under the dominance of clear weather and high temperatures throughout the 24 hours. According to MeteoAlb, this meteorological situation will continue until late in the afternoon, when cloud cover is expected in the mountainous areas, but no precipitation is expected. The high percentage of humidity in the air will make the heat feel even more.
Air temperatures will remain high both in the morning and at noon, fluctuating daily values ​​from 17°C to 40°C.
The wind will blow at an average speed of max 40 km/h from the north-west direction, creating waves of 2-3 waves on the sea coasts.
The Republic of Kosovo
The Republic of Kosovo; until noon it appears under the influence of clear and hot weather, but the afternoon hours will bring cloudy passages through the territory, creating opportunities for isolated rain in deep areas in the north of Kosovo. This stability of the atmosphere remains present even during the night.
North Macedonia
MV throughout the morning appears under the influence of clear weather, but the afternoon hours will have cloudy passages throughout the MV, however, the chance of precipitation is almost zero. This stable weather situation will accompany us in the evening and during the night.
The region and Europe
Wind storms and rain showers will follow in Northern Europe and partly in the Center of the continent. Also, rain showers and mini-storms of strong wind will cover Southwestern Europe while the rest of Europe will be dominated by stable weather where clear skies and high temperatures will remain dominant.