Tritoli against Suida Kuka, the 2 tracks of the investigation, war for the drug market or fines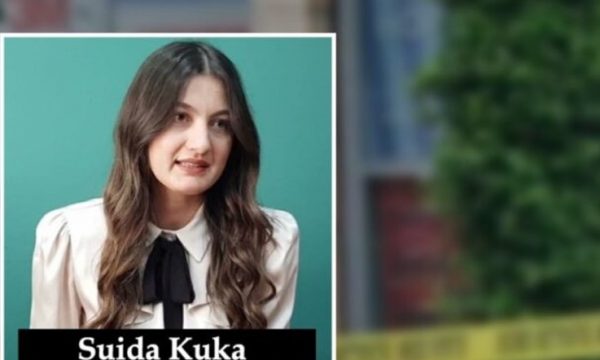 Tritoli against Suida Kuka, fight for the drug market or fines, the leads that the police are investigating
The police of Shkodra have been focused for days on the investigation of the incident of placing tritol in Suida Kuka's car as well as on the possible fine against the businessman Agim Kuka, for the market for the sale of medicines and pharmaceutical equipment in the northern area of ​​Albania.
Suida Kuka, it is only 1 and a half months since she was appointed as the Director of the Health Care Operator in Shkodër, having access to market control of medicines in pharmacies operating in the northern area of ​​Albania.
The drug market is quite lucrative and the fight to capture this market is great. Even more so when some medications are financially reimbursed by the government, and the entire subsidy procedure is followed by the directorate that it represents, Suida Kuka.
We recall that Kuka stated that he had received an anonymous message about putting tritol in the car and this saved his life.
That message read:
"…leave and don't stay in that office for a second, you must stay away from us… run away from Shkodra too…" – it is stated in the police documents.
After this message, Suida Kuka notified her husband and father, businessman Agim Kuka, and the police of Shkodra, causing numerous forces to go to the scene.
Although the authors have clearly tried to link the incident with the director's duties through this message, in fact the police of Shkodra are also conducting investigative actions on the track and fining her because of her father.
Suida Kuka's father, Agim Kuka, is a businessman, and the police suspect that one of Shkodra's criminal groups fined her father, and since he didn't pay, they warned him through his daughter.